Reviews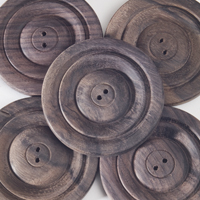 Round Rosewood Buttons (sets of 5) - Natural
I LIKE THE NATURALITY OF THE MATERIAL.Approve the sustainABLITY ETHOS OF THE COMPANY & product.
Date Added: 06/25/2016 by jill beauchamp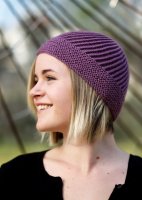 Kilkanna Beanie Kit
Fabulous kit. Quick, easy, amazing choice of colours. Hat fits really well, is very flattering and had loads of compliments. About to knit another....
Date Added: 07/07/2011 by Sally Hare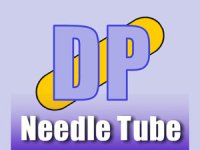 DPN WIP Tubes
I am glad you have got these in stock, I got a few tubes from another company, I highly recommend them, they keep my dpn's n sock stitches safe and they never fall off when not in use. Incredimble invention....
Date Added: 05/28/2011 by Orysia Zwiryk