ADVENT OFFERS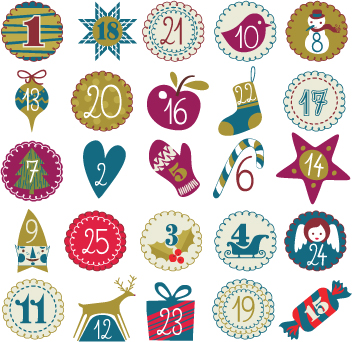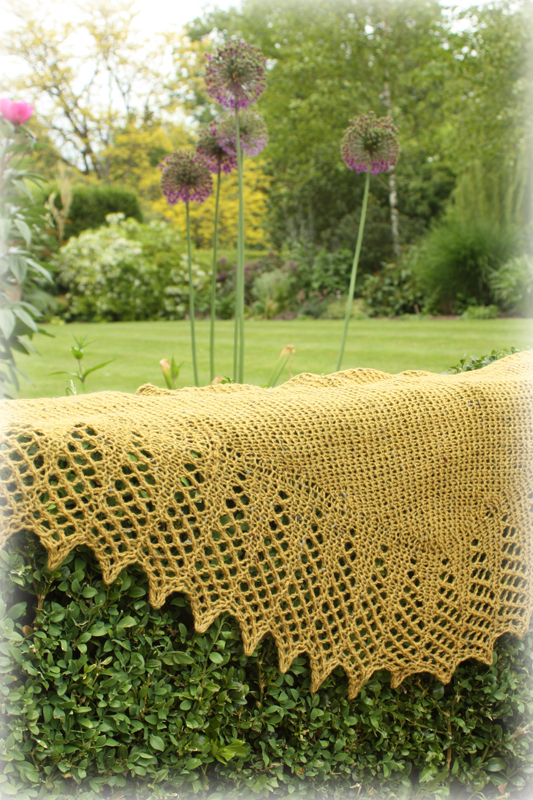 Keep your eyes peeled for daily offers during the month of December. They are valid for one day only.
On Day Twenty of our Advent Calendar. Anniken Allis's Aquila Wrap is knitted from side to side in our gorgeous Cashmere Yak blend with an easy to memorise pattern. The knitting kit includes: four 25g balls of Cashmere Yak (choose from one of eight shades), a pair of hand-crafted Subabul blonde hardwood 5mm knittnig needles, the printed written pattern and a pattern chart.
Today's special price £29.95.
WELCOME
Thank you for visiting us at The Little Knitting Company.
If you are here searching for presents for the knitter in your life. Relax. Your search is over. We have knitting kits, beautiful Luxury Knitters Hampers, gorgeous knitting and sock needles and must have accessories. Alternatively, you could select from our wide range of wool and yarn with a pair of co-ordinating needles.
Often, we knitters like to choose our own projects so perhaps a Gift Voucher might be the way forward?
As avid fans of Soak and Flatter, we cannot recommend these products highly enough as a thoughtful gift sure to be appreciated by many, not just the knitter. Fabulous delicately fragranced hand washing with no rinsing - a sure fire hit!

BRITISH KNITTING AWARDS 2014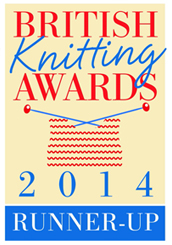 You lovely, lovely people!
We've been awarded the Runner-Up prize "Best Ready to use Knit Kits" in the Let's Knit British Knitting Awards 2014.
Thank you so much.
To win in 2013 and be awarded this prize in 2014 is a huge accolade and a testament to the hard-working team behind The Little Knitting Company.
Let's Knit and Let's Get Crafting invited readers to nominate their favourites in May 2014, the resulting shortlist appeared in the August issue and online for three months. "... The British Knitting Awards is a true representation of consumer opinion and as such these awards are highly coveted by key names across the industry."
In 2013, the final list of winners recognised a total of 47 companies and individuals, and categories include Best Knitting Designer, Best Luxury Yarn Brand and Best Knitting Blog. As well as celebrating big names such as Sirdar, Rowan, Deramores and John Lewis, the awards also sought to highlight the importance of small local knitting shops by dividing Independent Yarn Store into six regional categories for the first time.
CURRENT PROJECTS
A warm welcome to readers of Woman's Weekly. The Camelot superfine kid mohair yarn can be found here. The shade used is Aubergine but there are other pretty colours to choose from too!
Woolly Wormhead's Slipped Ridge uses our luxury Cashmere and Yak blend which can be found here.
JUST ARRIVED
The long awaited Ultra Fine Lace Blocking Wires are here. Available in Long and Super Long, these amazing flexible wires can be stored in a space saving curled up state until your blocking needs them.
Adriafil's 2ply Zephir 50 is machine washable and is perfect for an heirloom shawl or wrap. It can be knitted with beads, several strands at a time or blended with another yarn.
The luxurious Alpaca Silk 4ply is available in 16 shades including the beautifully named Lily Pad. The accompanying booklet has eight garment patterns by designers such as Anniken Allis and Ana Sanchez-Forner.
Flatter is a new linen smoothing spray from our friends at Soak®. Available in four delicious fragrances, including new Fig.