Wool & Yarn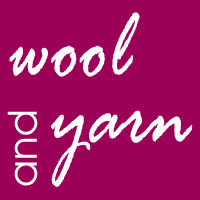 Search yarns by fibre or knit weight here.
We offer a wide range of hand knitting wool and yarn to suit every taste and budget. Sourced from within the UK and Italy, we strive to offer mainly natural fibres such as merino, cashmere, cotton, linen, ramie, silk, superfine kid mohair and yak. There are other blends too and we hope you like what you find.
Remember, some of these are on a "When it's gone - it's gone" basis, so grab it while you can...