Knitting Kits
All you need to knit your project presented in sturdy natural cardboard packaging*, made from FSC sourced materials, these knit kit boxes are recylable too. Each Little Knitting Company knitting kit includes one pair of responsibly sourced Indian rosewood or subabul hardwood knitting needles, the requisite number of balls of quality wool/yarn in the colour of your choice and a printed pattern (with additional lace, cable, colourwork charts as necessary).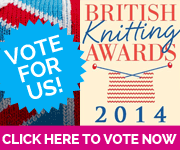 Thank you again for our nomination under "Best Ready To Use Knit Kits" in the 2014 British Knitting Awards. This is a huge accolade and a testament to the hard-working team behind The Little Knitting Company. Voting is from 4th July - 14th September and we would love it if you would vote for us!
Our kits are ideal if you're stuck for an idea for a birthday or Christmas present and perfect for a returner to knitting.
Jamie Oliver's Fifteen restaurant launched a one-of-a-kind limited edition knitting kit in the autumn of 2009. The Little Knitting Company are proud to have sourced and brand printed the knitting needles for these wonderful kits; made from a blonde hardwood called "subabul" and exclusive to us!
Look out for a selection of our knitting kits in your local shops and High Streets over the coming months.
We are delighted to have won an award in the British Knitting Awards 2013 under the category "Best Ready To Use Knit Kits". A huge "thank you" to all our supporters!
* fluting and liner made from recycled materials, outer liner 150 Kraft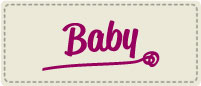 Baby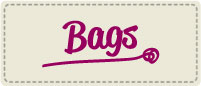 Bags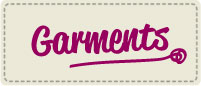 Garments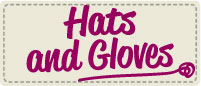 Hats and Gloves

Home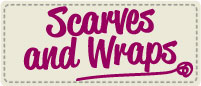 Scarves and Wraps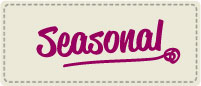 Seasonal

Toys
Wool and/or yarn names, colours and swatches are provided by The Little Knitting Company as an indication for you the customer. Although we have strived to minimise these differences, computer monitors/screens will always display colours differently; accordingly, the colour(s) of the product photographs that you see on this website may not match the actual colour(s) of the end product. © All rights reserved.
www.thelittleknittingcompany.co.uk
www.tlkc.co.uk
E & O E. All prices include VAT @ 20%. VAT Registration No: GB825 5080 37. TLKC Ltd Registered Number 08335735.